Overview
Feet usually have an arch on the inside portion of the foot. A
flat
foot is a foot that has lost or never developed this arch. It is often associated with the lower part of the legs being angled outwards. Most
flat
feet are flexible. This type rarely causes problems and usually do not require treatment. Rigid
flat
feet can cause problems and are best treated.
Causes
Genetic predisposition. Faulty foot mechanics, e.g. excessive pronation. Abnormal
bony
architecture. Laxity of ligaments. Neuro-muscular disease. Trauma to the leg muscles or major tendons. Inflammatory diseases of the joints e.g. Rheumatoid arthritis. Surgical procedures on the leg and ankle. Limb length inequality. Tight Achilles tendon.
Symptoms
Most people do not exhibit any symptoms of
flat
feet, but if the condition is due to an underlying problem, symptoms can include foot pain, mainly in the arch or heel areas, difficulty standing on tiptoes, swelling that occurs on the inside of the ankle, pain in the calf,
knee
, hip, or lower leg area, both feet lie
flat
on the ground with no gap, Shoes may not fit properly, heel may tilt away from the midline of the body more than usual, absence of foot arch when standing. If you are experiencing these symptoms and have
flat
feet, you should consider seeing your doctor or a podiatrist immediately for an examination.
Diagnosis
Runners are often advised to get a gait analysis to determine what type of foot they have and so what kind of running shoe they require. This shouldn?t stop at runners. Anyone that plays sports could benefit from this assessment. Sports shoes such as football boots, astro trainers and squash trainers often have very poor arch support and so for the 60-80% of us who do overpronate or have
flat
feet they are left unsupported. A change of footwear or the insertion of arch support insoles or orthotics can make a massive difference to your risk of injury, to general aches and pains and even to your performance.
How do you get an arch in your foot?
Non Surgical Treatment
Some of the aspects of the pain with a ?fallen arch? are related to the crushing of the joints of the outside of the foot and from the stretching of ligaments and tendons of the inside of the foot. Unfortunately, some parts of the damage from the fallen arch, the weakness in the tendons and the new shape of the foot, are not correctable without surgical reconstruction. The first goal is to stabilize the collapsed arch. This can be done through braces. If the deformity is mild, an over-the-counter arch support may be sufficient. In more severe deformities an hinged or solid ankle brace may be necessary. Rehabilitative exercises under the supervision of a physical therapist will help increase the strength of the remaining muscles. Stiffness of certain tendons including the Achilles and hamstring is also very helpful as tightness in these structures is very common in people with ?fallen arches?. Postural training is necessary. A short period of casting or walking in a cast boot will
improve
swelling of a recent partial tear of the tendons and ligaments on the inside of the ankle. Nonsteroidal anti-inflammatory medications such as ibuprofen, and naprosyn can help to relieve the pain, but do not heal the injuries associated with this or decrease the swelling significantly. Surgical reconstruction is available if the pain cannot be controlled reasonably with these measures.
Surgical Treatment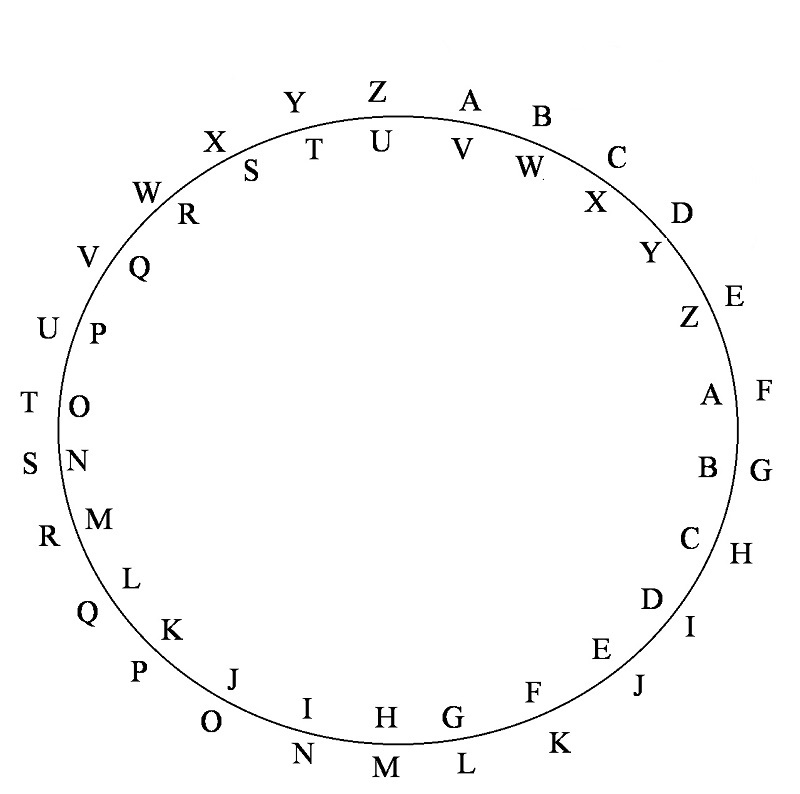 Since there are many different causes of flatfoot, the types of flatfoot reconstruction surgery are best categorized by the conditions. Posterior tibial tendon dysfunction. In this condition, the tendon connecting the calf muscle to the inner foot is torn or inflamed. Once the tendon is damaged it no longer can serve its main function of supporting the arch of the foot. Flatfoot is the main result of this type of condition and can be treated by the following flatfoot reconstruction surgeries. Lengthening of the Achilles tendon. Otherwise known as gastrocnemius recession, this procedure is used to lengthen the calf muscles in the leg. This surgery treats flatfoot and prevents it from returning in the future. This procedure is often combined with other surgeries to correct posterior tibial tendon dysfunction. Cleaning the tendon. Also known as tenosynovectomy, this procedure is used in the earlier and less severe stages of posterior tibial tendon dysfunction. It is performed before the arch collapses and while the tendon is only mildly affected. The inflamed tissue is cleaned away and removed from the remaining healthy tendon. Tendon transfer. This procedure is done to correct flatfoot and reform the lost arch in the foot. During the procedure, the diseased tendon is removed and replaced by tendon from another area of the foot. If the tendon is only partially damaged, the inflamed part is cleaned and removed then attached to a new tendon. Cutting and shifting
bones
. Also called an osteotomy, this procedure consists of cutting and reconstructing
bones
in the foot to reconstruct the arch. The heel bone and the midfoot are most likely reshaped to achieve this desired result. A bone graft may be used to
fuse
the
bones
or to lengthen the outside of the foot. Temporary instrumentation such as screws and plates can also be used to hold the
bones
together while they heal.
Prevention
Flatfeet in children are often an inherited family trait, but it may be possible to prevent the condition in some cases. Recent research has shown that there are several social or cultural factors that can cause flatfeet. These factors include the following, obesity, overweight, unnecessary orthopedic treatments, wearing rigid shoes at a young age, In 1992, a study in India of 2300 children aged 4-13 demonstrated a significant difference in the rate of flatfeet among those who wore shoes regularly and those who did not. In this study, wearing inflexible, closed-
toe
shoes in early childhood was shown to have a negative effect on the normal development of arches. Children who were allowed to go barefoot or who wore light sandals and slippers had a much lower rate of flatfeet. In 1999, a study in Spain of 1181 children aged 4-13 revealed that the use of orthopedic shoes for treatment of flatfeet in children not only failed to correct the problem, but actually worsened the condition by preventing the normal flexing and arch development of bare or lightly protected feet. Finally, in 2006, a study of 835 children aged 3-6 showed significant differences in the rate of flatfeet based on weight, with normal-weight children having lower rates of flatfeet than children who were overweight or obese. Among adults, flatfeet due to injury, disease, or normal aging are not preventable. However, when flatfeet are related to lifestyle factors, such as physical activities, shoe selection, and weight gain, careful attention to these factors may prevent the development of flatfeet.
After Care
Patients may go home the day of surgery or they may require an overnight hospital stay. The leg will be placed in a splint or cast and should be kept elevated for the first two weeks. At that point, sutures are removed. A new cast or a removable boot is then placed. It is important that patients do not put any weight on the corrected foot for six to eight weeks following the operation. Patients may begin bearing weight at eight weeks and usually progress to full weightbearing by 10 to 12 weeks. For some patients, weightbearing requires additional time. After 12 weeks, patients commonly can transition to wearing a shoe. Inserts and ankle braces are often used. Physical therapy may be recommended. There are complications that relate to surgery in general. These include the risks associated with anesthesia, infection, damage to nerves and blood vessels, and bleeding or blood clots. Complications following flatfoot surgery may include wound breakdown or nonunion (incomplete healing of the
bones
). These complications often can be prevented with proper wound care and rehabilitation. Occasionally, patients may notice some discomfort due to prominent hardware. Removal of hardware can be done at a later time if this is an issue. The overall complication rates for flatfoot surgery are low.